>

"He who treads the path in search of knowledge, Allah will make easy for him a path to Paradise."

Our Mission:
The TwelverShia.net team's goal is to provide the authentic alternative to the popular Islamic history that is propagated online through various Shia websites and media hubs.
Recent Posts
Which of the Favours of your Lord will ye Deny?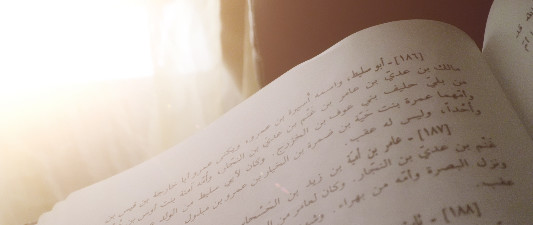 Search: